while sopa/pipa legislation in the US seems to be postponed after a wave of protests acta in EU/Poland is doing just fine; acta possibly will be ratified [at least in Poland] without much of the mainstream attention. is pushing this law through the EU parliament going to be the only 'success' of otherwise pathetic polish presidency [pl]?

below links to some materials about the proposed laws and their [unintended? really?] consequences:
to sum up, this time it's piracy: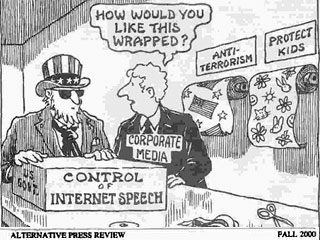 related info-graphic tackling the business side of copyright enforcement.
and as a counterweight – a pro-sopa clip: yt.